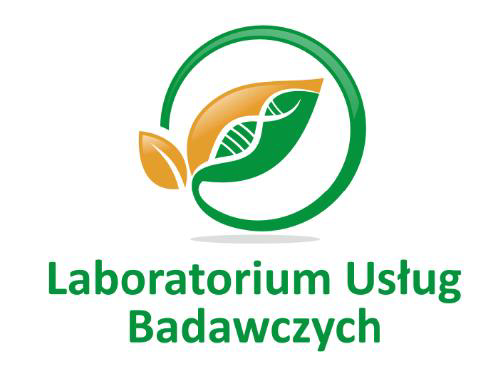 Plant Breeding and Acclimatization Institute – National Research Institute offer research and diagnostic ser-vices in the field of:
resistance assessment, detection and identification of pathogens,
biochemical analysis and evaluation of the quality of plant products,
production of prebreeding material by recombination and biotechnological methods,
genetic identification and research on the expression and presence of genes (fingerprinting),
evaluation of the potato varieties for the farming system used in agriculture (ecological, IP, specialist),
bioinformatics and statistical analyses,
other services.
The offer of services is addressed to breeding companies, industry enterprises and scientific institutions.
We provide professionalism, customer orientation, reliable and fast service and professional advice.
High scientific qualifications and experience of IHAR‐PIB personnel, as well as modern equipment of research laboratories guarantee the services in accordance with your expectations.
We guarantee the security of entrusted materials and confidentiality of the results obtained.
If you are interested, please contact individual institutions specializing in selected areas of research.
WE INVITE YOU TO COOPERATE AND USE OUR SERVICES